About Mideast Machinery

We are experienced and capable of moving anything across the street or across the nation.
We are based in New Paris, Ohio, which is perfectly positioned for easy travel to our main service areas of Dayton and Cincinnati.
In 1967, Ron Sprenkel started his journey as an Ironworker. Shortly after his career began, he was called to the service of our country in the United States Army. With one tour overseas complete, he returned home and began working for Oberle-Jordre, Inc. as a project superintendent. Ron ran several projects for Oberle-Jordre, one of which lasted for two and a half years. At the conclusion of that project, it was evident to Oberle-Jordre that Ron needed to move up within the company. He was promoted to a project manager/estimator in 1979, and in 1983 the company approached him about purchasing their rigging division. So, in 1984 Ron purchased Oberle-Jordre and became president and owner.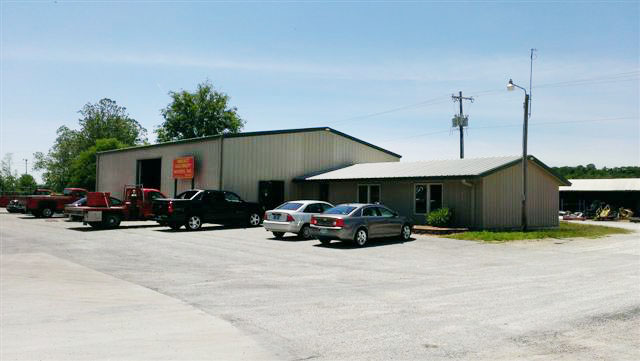 In 1996, Ron chose to rename Oberle-Jordre as Mideast Machinery Movers, Inc. to better reflect the company's true capabilities. Mideast Machinery Movers, Inc. expanded upon those services in 2004 with the creation of Midwest Steel Fabricators, a division of Mideast Machinery Movers, Inc. Midwest is a full-service fabrication shop that works with all types and sizes of materials.
We proudly serve the following industries and beyond:
New Construction
Industrial
Commercial
Institutional
Automotive
Today, Mideast Machinery Movers is still owned and operated by Ron and his team of dedicated employees
who are committed to providing the highest quality machinery moving and fabrication services in the Dayton and Cincinnati, Ohio.
For more information on Mideast Machinery Movers, please Contact Us